Unisa recently announced that its 2021 examinations would no longer take place over two separate periods but rather one at the end of the year. This decision was influenced by the COVID-19 pandemic and its lockdown protocols. The Unisa exams started on 6 September and will conclude on 3 December 2021.  
We've sourced all the information you need if you're a first time student or have yet to start writing your Unisa exams. This includes how the Unisa exams work, where you can write it, what you need to bring with you, how to postpone your Unisa exams, and even some important information on plagiarism. 
Where Can I Write the Unisa Exams?
The 2021 Unisa exams, just like last year's, will be written on the university's dedicated online exam platform myExams.This means it can be written in the comfort of your own home. All you need is a reliable device, stable internet connection, and your myUnisa login details. There will be spaces made available at Unisa libraries if you're unable to complete your exams from home.
Double-check your emails and exam timetable to confirm whether all your exams are taking place online, because if not your faculty will communicate to you how and where those assessments will be conducted.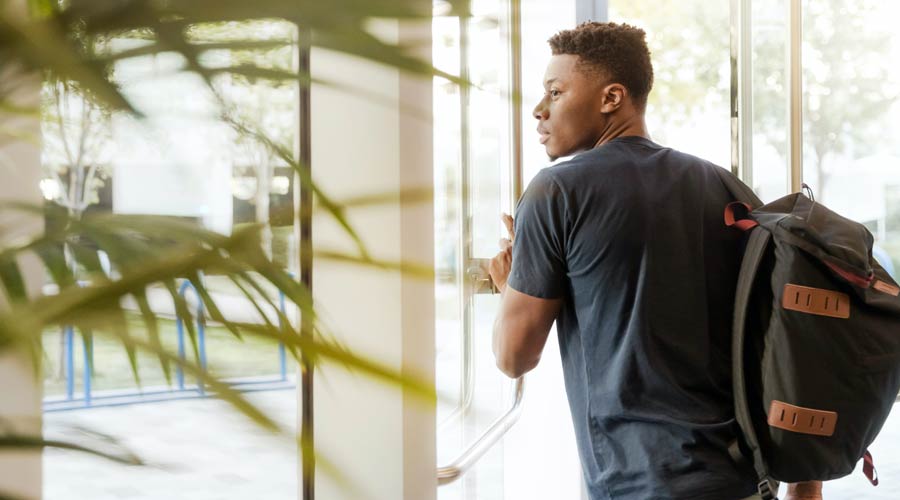 What to Bring to the Unisa Exams
You will require a reliable device like a desktop, laptop, iPad, tablet or smartphone and a stable internet connection to successfully write your Unisa exams. Some of your modules might require additional technical conditions like high-speed internet or a webcam. This will be communicated to you in advance by your lecturers.

There's also no need to worry about data as all registered Unisa students living in South Africa will receive 30GB of data per month for the duration of the exams. 10GB anytime and 20GB night time data will be sent to the cell phone number the institution has on record for you every month from 6 September to 6 December 2021.
How to receive my Unisa Exams data
Unisa will use the network provider they have on record for you to access your data. Your number will then be sent as a reference to mobile network operators (MNOs) to activate your monthly exams data. 
If you have needed to make any recent changes to your cell phone number or network provider you may not be able to access this data. Unfortunately, changes to your details needed to be made before 12:00 on Thursday the 2nd of September. 
If you have any queries related to your Unisa exams data, you can contact 0800 000 1870 (option 4) or email: dataqueries@unisa.ac.za.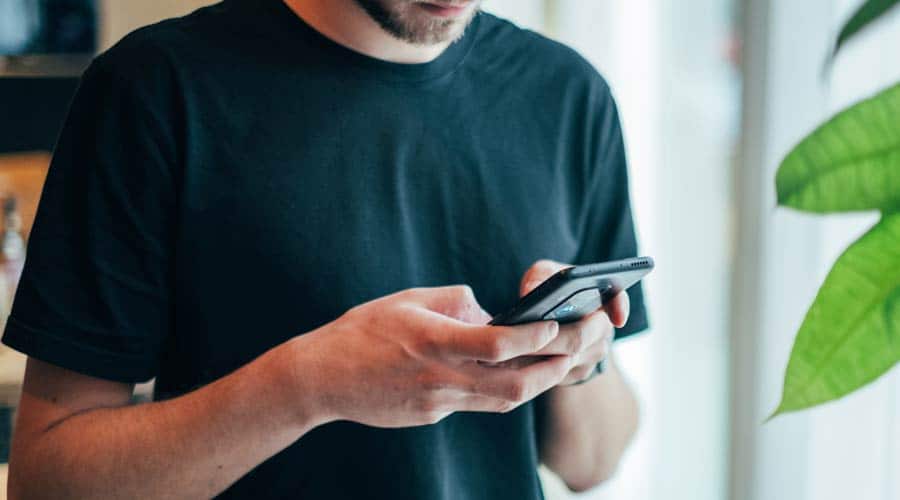 How does the Unisa Exams work?
You know by now that the Unisa exams are taking place online on myExams, but you may be wondering how it works? Here are some important details you need to know before, during and after taking the exams:
All of the Unisa exams will take place at South African time (CAT) as indicated on your timetable, regardless of where in the world you are writing.

If stated in an exam's instructions, you must complete an online Declaration of Own Work before starting the exam and submit it with the finished exam paper for each respective module.

You are allowed to access or download your exam question paper from myUnisa's landing page 15 minutes prior to the start of the exam. 

The exam questions are similar to those in Unisa assignments.

You will be given an extra 30 minutes at the end of your exam to upload your answers onto myUnisa. Don't wait too long as no late submissions will be accepted.

DO NOT submit your exam responses in a password protected PDF because it will not be marked.

Exam responses that are illegible or corrupted due to a virus will also not be marked. So, make sure there's anti-virus software on your chosen device. 
You won't be able to resubmit or qualify for a rewrite if you don't follow the exam upload process. So, read your exam instructions carefully and submit your answers in the correct format before the 30-minute upload time expires.
Tips for Taking Online Exams on myExams
Online exams just like any other exam can be quite stressful – especially if technical difficulties arise. Unisa has a helpful guide on avoiding common technical issues when taking your Unisa exams on myExams. Here are some of the most important online exam tips:
Use a supported web browser like Google Chrome, Microsoft Edge, Mozilla Firefox or Internet Explorer.

Close unneeded applications and processes running on your device that might slow it down.

Temporarily disable ad blockers and browser extensions.

Make sure JavaScript and cookies are enabled in your browser.

Use the most reliable internet connection available.

Avoid having multiple browser windows or tabs open while taking your online exam, as you might lose your answers. 

Use the built-in navigation in myExams to move between screens.

Avoid double-clicking links and buttons.

Save your work as often as possible!

Verify your exam submission confirmation screen to ensure that your submission was successful.
If you encounter an error during your online Unisa exams, try to:
Log out of myExams.

Close your internet browser completely.

Open a new browser window and log back into myExams.

Continue your online exam as quickly as possible.
If this does not work, you should contact the Student Communication Service Center (SCSC) on 080 000 1870 or email examenquiries@unisa.ac.za as soon as you encounter the error. Make sure you include the following information when logging your ticket:
Student number

Module course code

Name of your lecturer

A description of the error

A print screen of the error

The internet browser you are using

Your internet connection speed

The date and time the error occurred
How to Postpone your Unisa Exams
You can qualify for an aegrotat or special exam if an illness or personal circumstance like death in the family prevents you from writing your Unisa exams on the original dates. 
An aegrotat exam is a sick test for those who are too ill to write their exams. When applying for one, you must include a medical certificate issued by a registered medical practitioner specifying the nature, commencement date and duration of your illness. If you fall ill on the day of your exam, make sure the date on your medical certificate is the same as the exam date that you missed. 
The special exams are reserved for those who have work commitments, serious illness or a death in the family during the official exam period. 
To qualify for both exam opportunities you need to have attained exam admission for the specific modules and valid documentation motivating your reason for postponing your exams. You can apply online by downloading and filling in the application form on myUnisa under the Examination Timetable tool in the administrative section. The application must include your medical certificate or other valid documentation and the prescribed exam fees. 
You must submit your application on myUnisa within 10 days of the date you are originally supposed to write the exam. 
When you are applying to postpone an exam, make sure you don't have any clashes on your exam timetable.Unisa won't be able to arrange alternative exam dates or times in the event of a clash.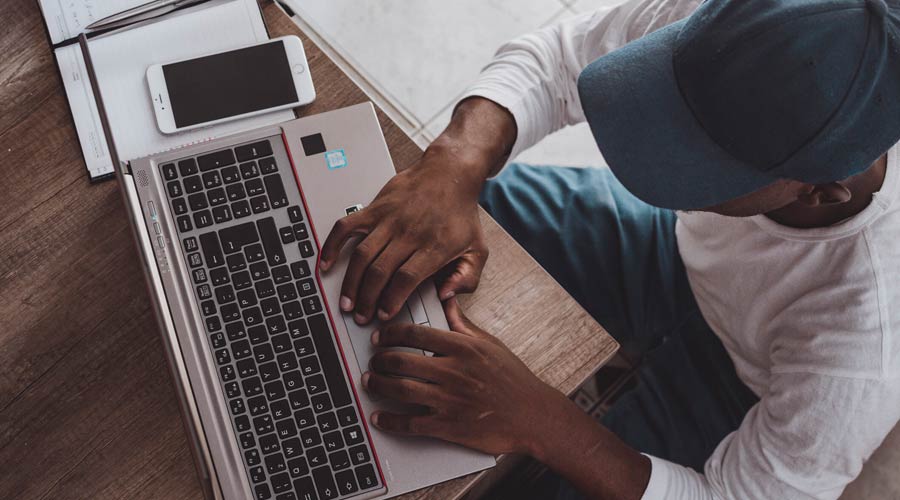 Committing Plagiarism during the Unisa Exams
According to the university during the online Unisa exams there was an increase in cheating and plagiarism last year. The guilty students were given warnings or banned from receiving their results. 

Committing any form of plagiarism is a serious offense and direct violation of Unisa's Student Disciplinary Code. If you're found guilty of purchasing answering scripts, using information from other published work or allowing others to write your Unisa exams on your behalf, you will be referred to a disciplinary hearing or expelled with no recourse. Make sure to avoid that.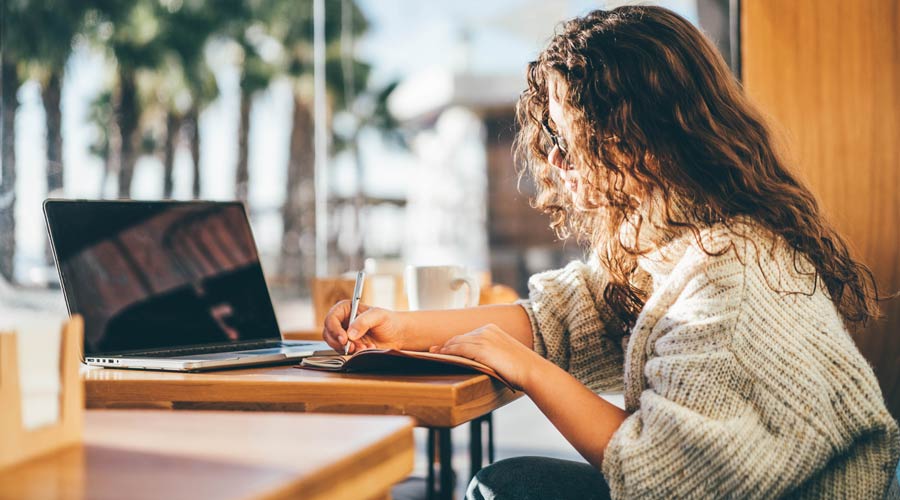 All the best with your Unisa exams!
Feeling stressed during the Unisa exams is absolutely normal. There are many ways you can overcome exam stress by practicing healthy study habits and getting enough rest before every exam. However, if the stress becomes overwhelming speak to a mental health professional at Unisa or someone you can confide in for help. 
Unisa will communicate any updates and changes on exam dates, times and venues on myUnisa throughout the exam period. Good luck with your exams!