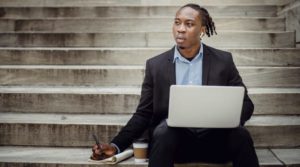 After School
Whether you're fresh out of high school, a university graduate or you've decided a
Read More »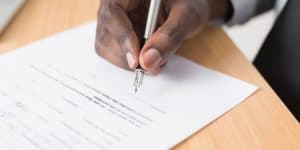 Careers
Signing your first job contract can be intimidating. It is important to not miss any important details. Here's what you need to know.
Read More »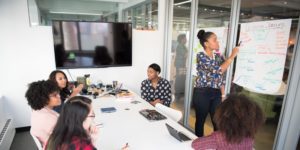 Careers
Whether you are currently studying or have completed your studies, some workplace experience can go a long way. That's why WIL is for you!
Read More »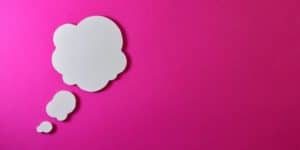 Careers
Making a career choice can be challenging when you're still in school and feel like you haven't got nearly enough information to make this kind of decision.
Read More »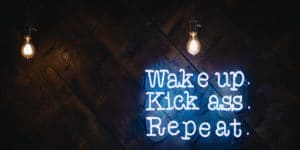 Careers
It's no secret that students tend to hustle their way through varsity. Francesca investigates how you can get dancing to the bank with different types of student jobs.
Read More »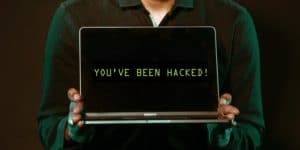 Career Guidance
The youth of today are always looking for interesting ways to make money. If this is you, you know that the usual nine-to-fiver just won't cut it.
Read More »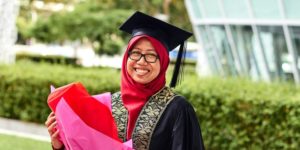 Careers
If you think that you're too old to get an education, think again. Adult education is a thing and there's still a chance for you.
Read More »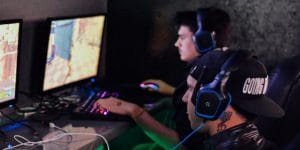 Careers
If you think that eSports is all about video games and gamers then think again. Be prepared: you are about to get a proper introduction to one of the world's hottest job markets.
Read More »
Counselling is a rather broad term and it can have different meanings for different people. The Concise Oxford Dictionary (9th Edition) gives these two definitions of counselling:"give advice to (a person) on social or personal problems, especially professionally."
Read More »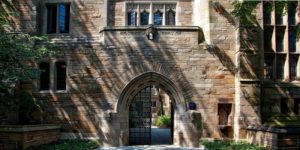 Careers
Have you been accepted to university but want to change courses? James Kieser sheds
Read More »
As a student or a working person, keeping fit can be extremely time-consuming —
Read More »
After attending a job interview, the next step is the waiting game. Francesca calmly
Read More »
Kate Mpshe tells us about the ins and outs of being a subtitler. She never imagined she'd be doing this job but she has fallen in love with languages.
Read More »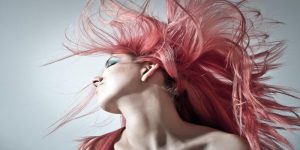 After School
Forget merely cutting, styling and colouring: hairdressing is an art form which requires a
Read More »